Sorry, this entry is only available in Korean.
YOU MAY LIKE…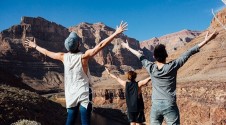 [Star Cast] BIGBANG's "MADE" Western America Tour, Let's go visit there together!!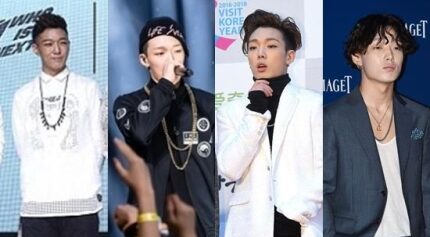 'WIN→Show Me The Money→MIX & MATCH', BOBBY of iKON Will Continue His Run in 2020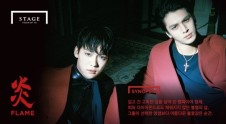 [Naver Entertainment] KIM JINWOO and YAMATO KOHTA's YG STAGE Photo Shoot, "FLAME"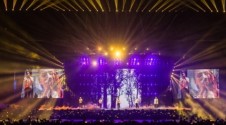 [Star Cast] BIGBANG 'MADE's first Australian tour!! Let's go and join it!